My specialty is learning your personal style and making that vision a reality through high-quality flowers and impeccable design.
My clients
are busy professionals whose time is valuable. I'll be your guide to stress-free wedding planning and a relaxed, joyful wedding day.
I promise
to deliver personal client care, speedy communication, and exceptional quality in chic, unique, wedding flowers.

to use flowers that are locally grown in the Garden by the Gate, local flower farms, or sourced from local providers.
About me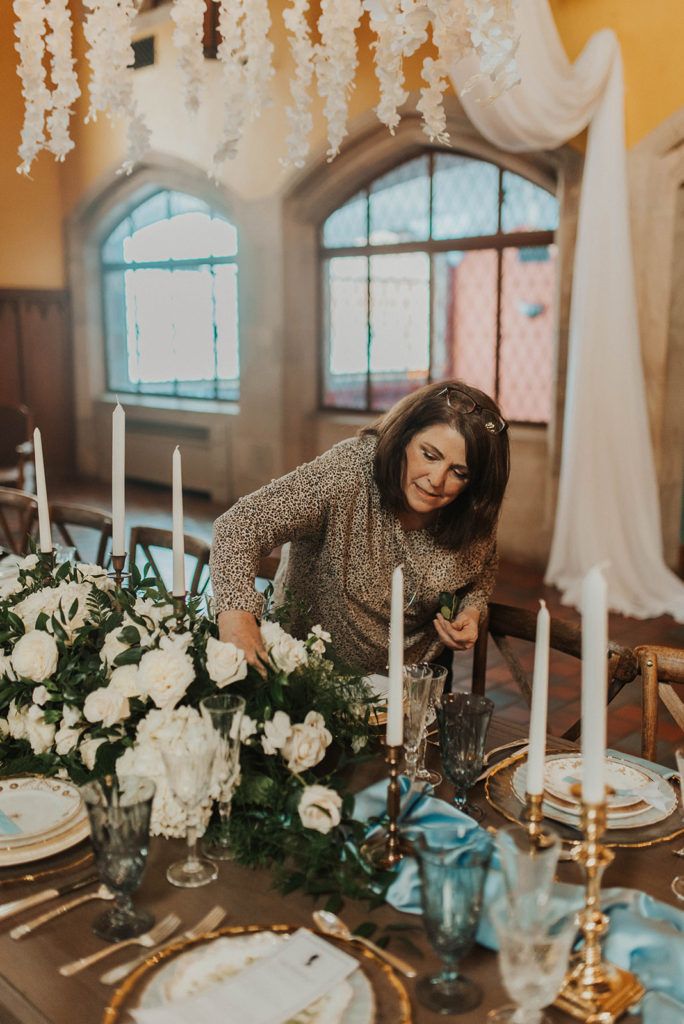 Weddings are so exciting! I've always wanted a wedding-related business and I've worked with flowers all my life. From my first 4-H Flower Garden project to following my mom in the floral business, flowers are my passion. Bringing your vision to life with fresh ideas is my favorite part of the process.
I've studied wedding floristry with the Floral Design Institute and have a bachelor's degree from the horticulture department of The Ohio State University.
When I'm not working on a wedding you'll find me in the garden tending the dahlias, English roses, and peonies on our three acres.
Contact us
Click here to fill out our wedding inquiry form
Joy Walko: 234-262-1253